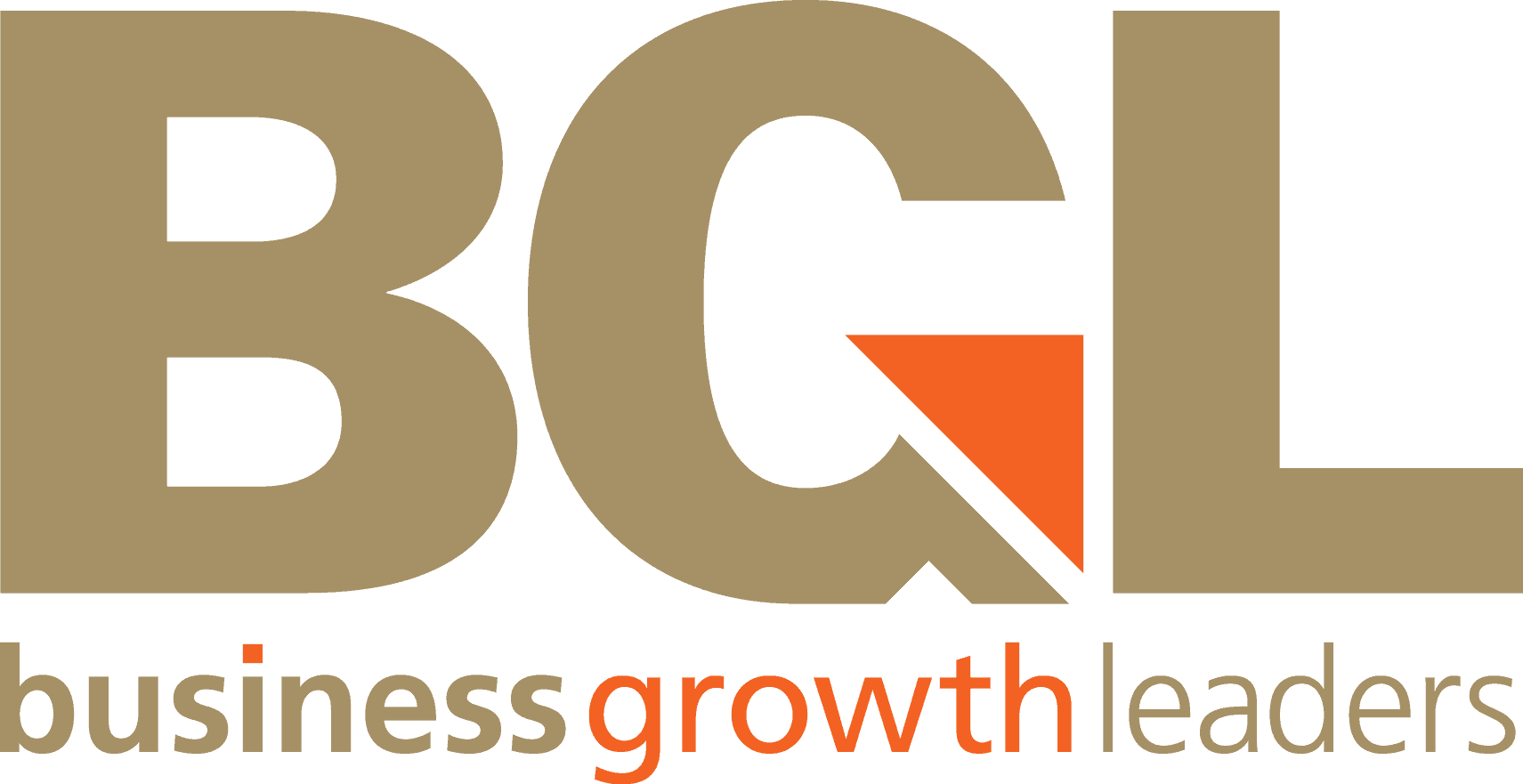 © Copyright 2019 Business Growth Leaders Pty. Ltd. (Australia). All Rights Reserved.
New to
Coach Accountable?
Session Notes
Copies of all the session notes, forms files files are all accessible from the one convenient place.
Progress Tracking
Track metrics, activities over time to monitor progress.
Appointments
Check future booked sessions are scheduled or book in a quick catchup with your coach.
Mobile
Works well on mobile and you can save to home screen for quick convenient access.