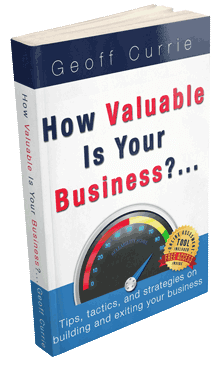 How Valuable Is Your Business?…
* NEW EDITION IN PAPERBACK *
Tips, tactics and strategies to make more, work less while building a valuable business. Why wait until you sell/retire your business to enjoy the taste of freedom?
Building your business the right way should allow you a work-life balance to create your true wealth: Building you more money, more meaning, and more freedom.
Let this book show you how
In This Free 128 Page Printed Book, I'll Show You…
Why your freedom from the business now is crucial in building value later.
The strategic importance of building a sellable business today … even if you don't plan to sell.
How to unlock your hidden business value with tips, tactics, and strategies.
Learn the 8 key drivers to build a valuable, desirable, and sellable asset, which you can apply in your own business … even if you're planning to grow and keep your business as an investment.
The art of the sale – attract the right buyers, and what you need to know before meeting them.
Additional online resources, and assessment tools are available with this book.
and so much more …
For many business owners, their retirement nest egg is the business, or at the very least makes up a significant chunk of it.
Yet, so many business owners spend little or no time or effort developing their business to be more valuable. As a result most business owners are ill-prepared for what amounts to one of their biggest sales…the actual business!
This book is designed as a call to action, and to show you a path to maximise payday…even if you don't plan to sell for years.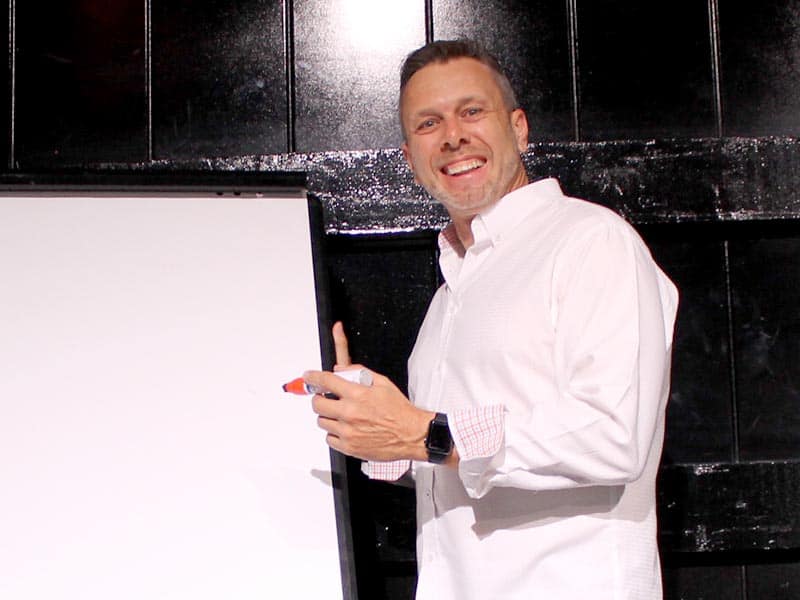 Hi… My name is Geoff Currie.
I help successful business owners who are stuck in their business working hard, and still not seeing the results they deserve.
I help them turn their existing business with time, team & money challenges into one that is profitable, predictable, and performing.
By giving them a work-life balance they can enjoy both their business, and also their family, friends, and some fun.
I wrote my latest book for you to show you how…
Congratulations you have secured a FREE copy of "How Valuable Is Your Business?" including Australia Post Shipping (Valued at $29.90).
Shipping Details – Tell Us Where To Ship Your Book?
Disclaimer: While every care has been taken to ensure the accuracy of the material contained within this page and the book at the time of publication. neither the author nor the publisher will bear the responsibility or liability for any action taken by the person, persons or organisation on the purported basis of information contained herein.